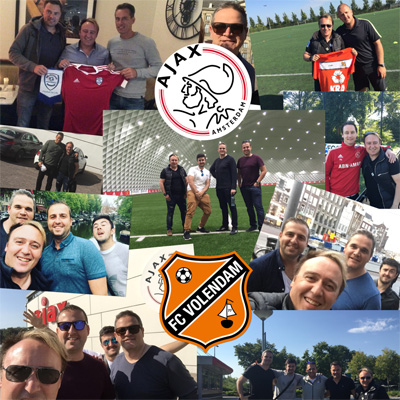 Amsterdam a truly unforgettable experience!
On behalf of Melbourne Football Academy, we would like to thank our partners Ladru Academy, in particular Sander de Goede, Dennis Ladru, Patrick Ladru and Rory Roubos for giving us an experience which cannot be replicated. This trip to Amsterdam has been nothing short of remarkable.
The knowledge, insight and hospitality is greatly appreciated. For MFA, as an organisation, this has fully prepared us for bigger and better things and the longterm future is looking bright for us.
Thank you again!
See you soon.