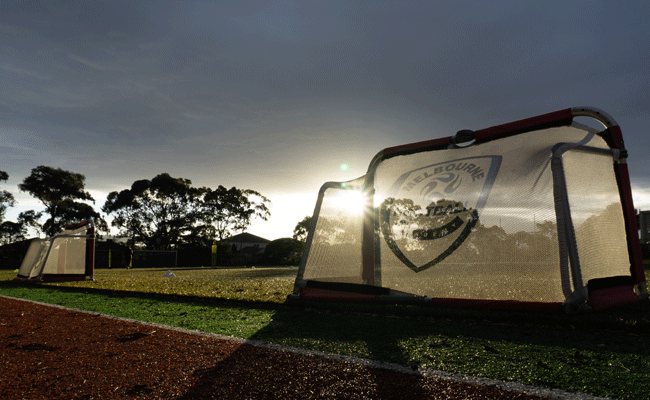 Lockdown #6 - Training Postponed
Dear MFA members,
Well here we go again! Yet another lockdown.
In response to today's announcement by the Victoria Premier, the state will once again go into a seven day lockdown effective from 8.00pm tonight.
As a result of this announcement, all Melbourne Football Academy classes will be postponed during this current lockdown period. As such, no classes will be operating until further notice.
At this stage, we are expected to resume classes from Friday 3rd September 2021. However this will be entirely dependent on the Government's strategy for easing restrictions.
We will provide further updates regarding resumption of classes once we learn more.
We'd like to thank all for your continued support over these challenging times.
We hope that everyone stays safe and is well.
Warm Regards
Melbourne Football Academy